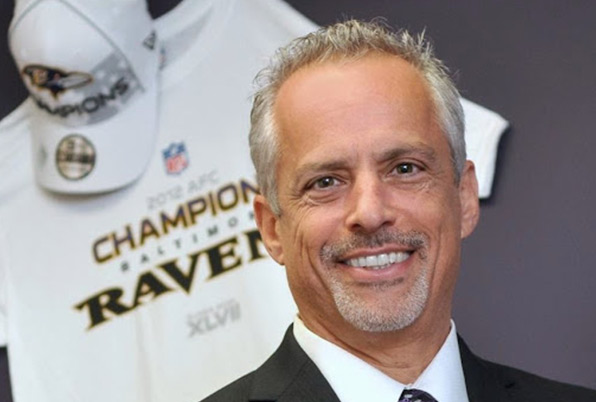 Purpose for DoCS:
"Skilled sports doctors of chiropractic are one of the best ways to advance our profession."
In total, Dr. Alan Sokoloff, a.k.a. "Dr. Sok," has more than three decades of experience serving as a clinician, educator, and sports enthusiast. During this time, he has also consistently delivered leading-edge, customized materials designed for individual group implementation.
Dr. Sok weaves humor and the richness of his experiences into his programs in a down-to-earth and engaging manner. This has made him a sought-after doctor and adviser to high school, college, and professional athletes from all over—including Olympic team members.
Dr. Sok's versatile delivery style guarantees captivating, entertaining, and memorable programs while translating his knowledge of body mechanics for those who want to achieve a healthier lifestyle. In his rehabilitation clinic, Dr. Sok works daily with patients from all walks of life, from one-day-olds to those 99 years of age.
When he's not working, Dr. Sok likes to spend time with his family and travel.
Dr. Sok's accomplishments include:
· Professional football chiropractic society President
· Founder / Presenter : POWERPlay In Sports
· Consultant to Anne Arundel County Risk Management
· Consultant / Coordinator for AACO Youth Coaches Certification
· "Sports Chiropractor of the Year" (2006)
· "Chiropractor of the Year" (2001-2002)
· Diplomate of the American Chiropractic Board of Sports Physicians
· Sports Medicine Team Chiropractor for NFL's Baltimore Ravens (since 1999)
· Sports Medicine Team Chiropractor for the University of Maryland (since 1991)
· Sports Medicine Team Chiropractor for the Baltimore Orioles AA Team, Bowie Baysox (since 2007)
· USA Sports Medicine Team, Pan Am Games (1999)
· USA Sports Medicine Goodwill Games (1998)
· USOC Internship, Colorado Springs (1997)
· Award winning video on concussion prevention, Tackling Concussion Head On, starring NFL, college, and high school guests.